High performance computing and data center supplier
Complete solution including all hardware, hosting and initial setup for new and experienced servers.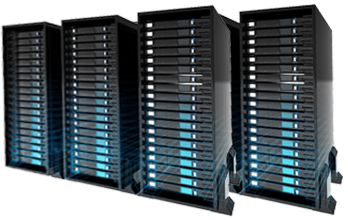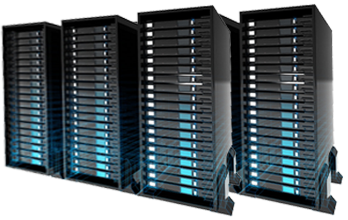 Server Equipment & Premium Sever Hosting
We help to buy sever equipment and provide premium server Hosting in Tier III and Tier II Data Centers.
Are you looking to buy the best server equipment or want premium server hosting services? If so, you've come to the right place! At Nowlit, we offer the most advanced server hardware and hosting solutions.
Whether you're a cloud computing hobbyist or a professional, we aim to make your server more profitable by offering the latest and most effective computing ASIC hardware. Moreover, we specialize in hosting high-density computer hardware by allowing you to put your servers in our state-of-the-art data centers.

Computing Hardware
Visit our Online Store for new server ASIC hardware. We offer only the latest and most effective rigs available on the market today.

Complete Solutions
See our instant turn-key solutions and start your server today. No Shipping, No Delays, Lowest Rates and Complete Support.

Server Hosting
Hosting solutions designed for cloud computing in mind. Send your server equipment and we will do the rest. All inclusive hosting solutions

Hosting Consulting
Not sure where to start? See our FAQ section. Call, email or submit your form and we'll be glad to assist you. We look forward to hearing from you!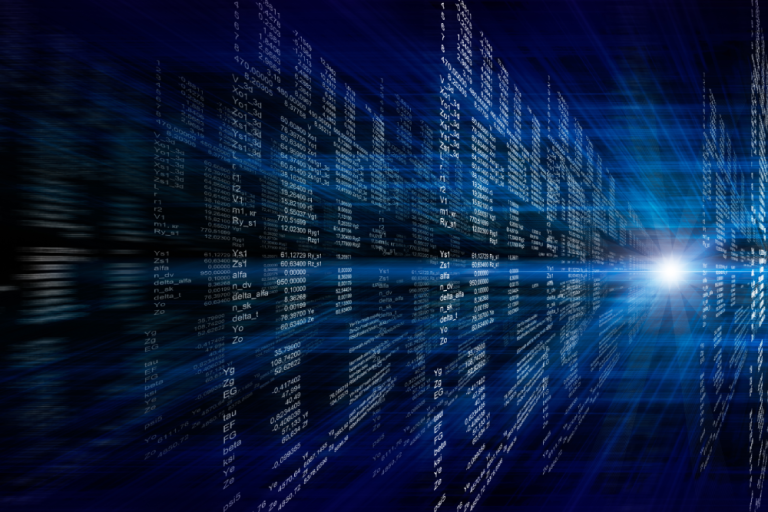 With years of colocation experience and data center expertise, we have the best-in-class solutions to help you maximize your server operations.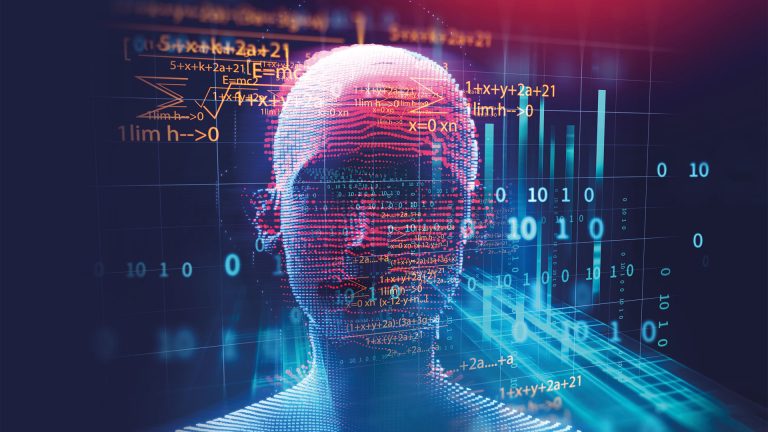 Our on-site technical team supervise and monitor the operation 24/7 to ensure your servers are running efficiently in order to reduce downtime risks and maximize your income.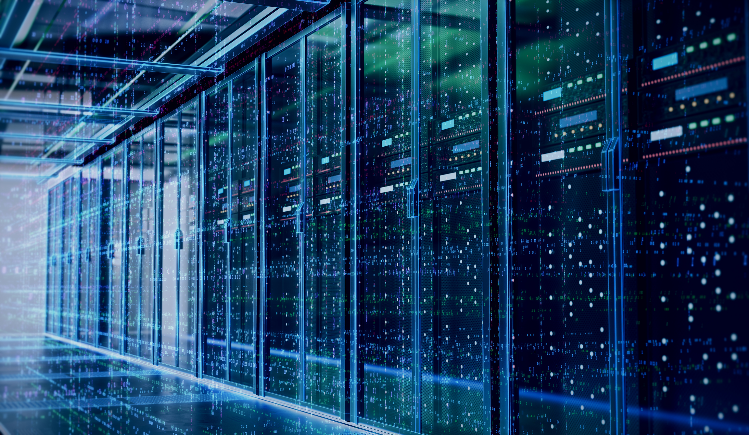 A reliable, efficient, and stress-free way to procure server rigs.
ASIC Cloud Computing Servers